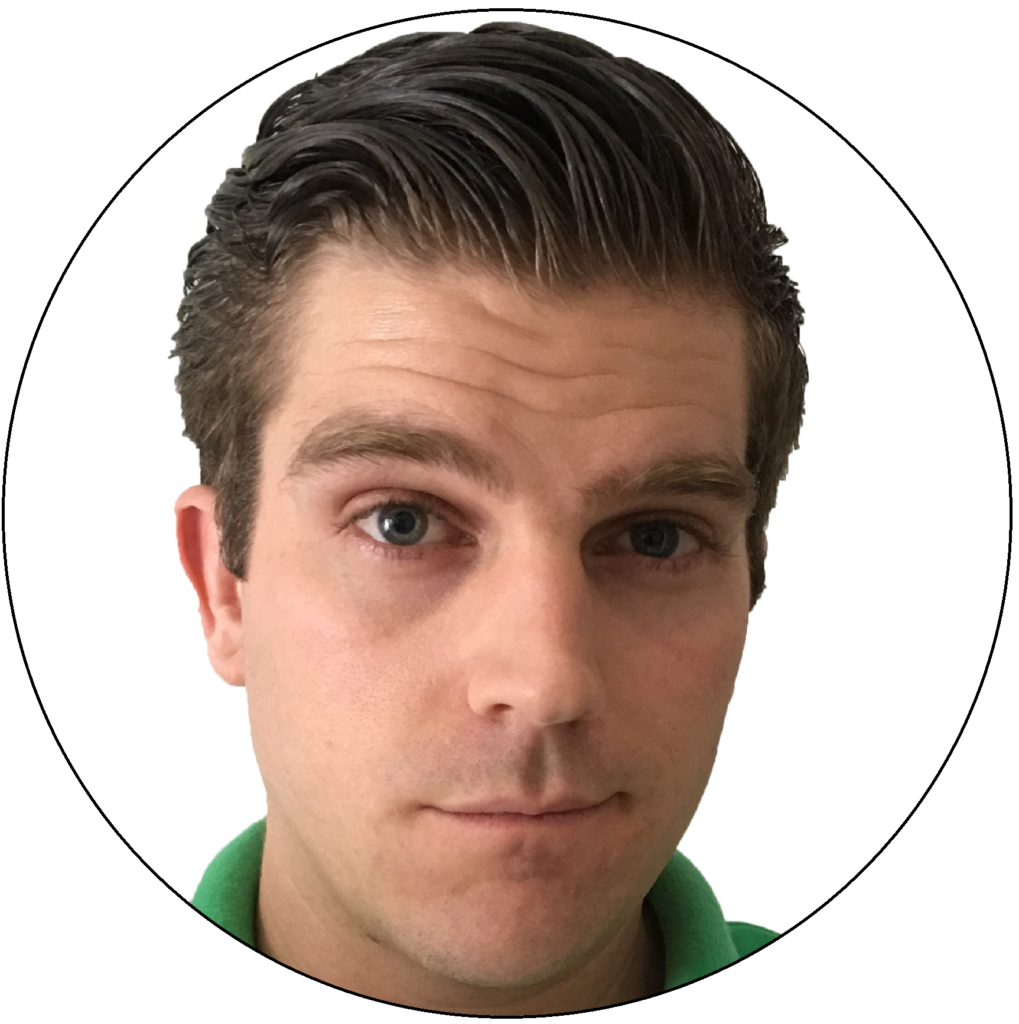 I'm Rob Riker, creator of TSW.
My number one goal is to help you create awesome relationships.
I've found that people generally want to improve in one of three main areas. If you're like most people here, you want to learn how to:
Make new friends. Maybe you just moved to a new city or you just don't have the friends you want right now.
Build stronger connections with the people you know. Maybe you want to turn an acquaintance or coworker into a best friend, or get your sister to trust you with her deepest secrets.
Talk to anybody. Maybe you want to start a conversation with a stranger. Maybe you want to have a fun conversation with the barista at your coffee shop. Or maybe you want to start talking to all your coworkers like you see others doing all the time.
If so, you're in the right place.
Why Rob?
If you've read my material, you may have noticed that I take a different approach than most people. Through the last decade of research and experience, the most important thing I've learned is this:
Most of the work is done before you ever say a word.
In the world of business, Ramit Sethi calls this front loading. For instance, before you ever set up a website, you should do deep market and customer research. You're doing the work up front so when you go to start your business, you already know your customers' dreams and fears, where to find them, and how you can help them.
It's very similar when it comes to making friends and building your social skills.
Do you think the world's most interesting man is just magically great at telling stories? No! He had to live the most interesting life before he deserved that title.
Do you think Kanye West accepts every party invitation he gets? No! He decides only after he knows what other celebrities and people will be there.
I know you're probably not Kanye West or the most interesting man (or woman) in the world, but the same concept applies to you.
If you want to make new friends, stop going to bars, coffee shops, and malls trying to talk to strangers. Do the work upfront and find places where people want to meet you.
If you want to develop strong connections with people, stop telling them you're trustworthy and have similar beliefs, values, and interests. Instead, be vulnerable yourself and show them with your actions.
If you want to tell better stories, come prepared. Live an interesting, authentic lifestyle. Also, there are a few questions that you'll hear over and over in your life. Have answers prepared for those questions.
"Luck is what happens when preparation meets opportunity." ~ Seneca
Just like Seneca, I believe preparation is a critical part of succeeding in life, and that's no different when it comes to social skills.
However, you don't always know how to prepare, and that's how I want to help you.
Where should I begin?
If you want to make new friends, I put together this infographic that outlines the basic process. If you want more details on that process, you can sign up for my free 8-lesson email course by joining The Social Winner Newsletter.
If you want to connect with people, learn from one of my experiences in LA or try using the friendship formula.
Then, I also have posts for starting conversations with strangers, making good first impressions, and how to keep a conversation going.
What else can you do?
Check out this post I wrote for Lifehack on growing your social circle.
You can learn about my personal journey of learning how to make new friends from this post at Tiny Buddha or this post on my site.
I even wrote an article about connecting with my Dad on The Friend Formula.
Other than that, you can join my list and get updates whenever I have some value to provide (you'll also get the free 8-lesson course on making new friends), or you can go to the blog and peruse the other articles.
Other than that, you can be awesome and let me know what's on your mind by commenting on my blog posts.
Or you can reach out to me for any reason at all. I hope to hear from you.